Assisted with creating and hosting Ment's second annual ambassador event. The event included invited local community members and our five chosen "first round" ambassadors to take part in meeting one another, brainstorming and learning what will be expected of them.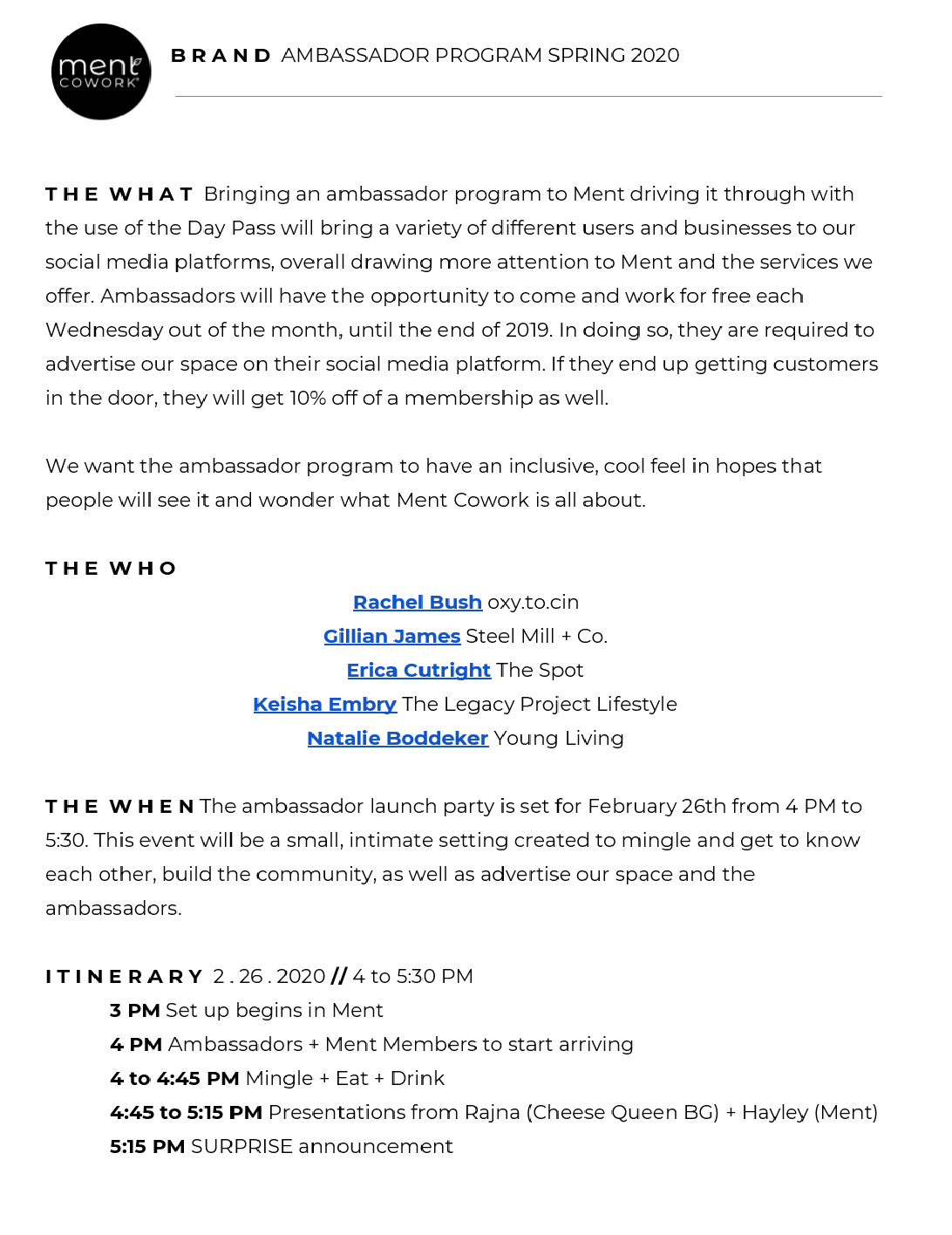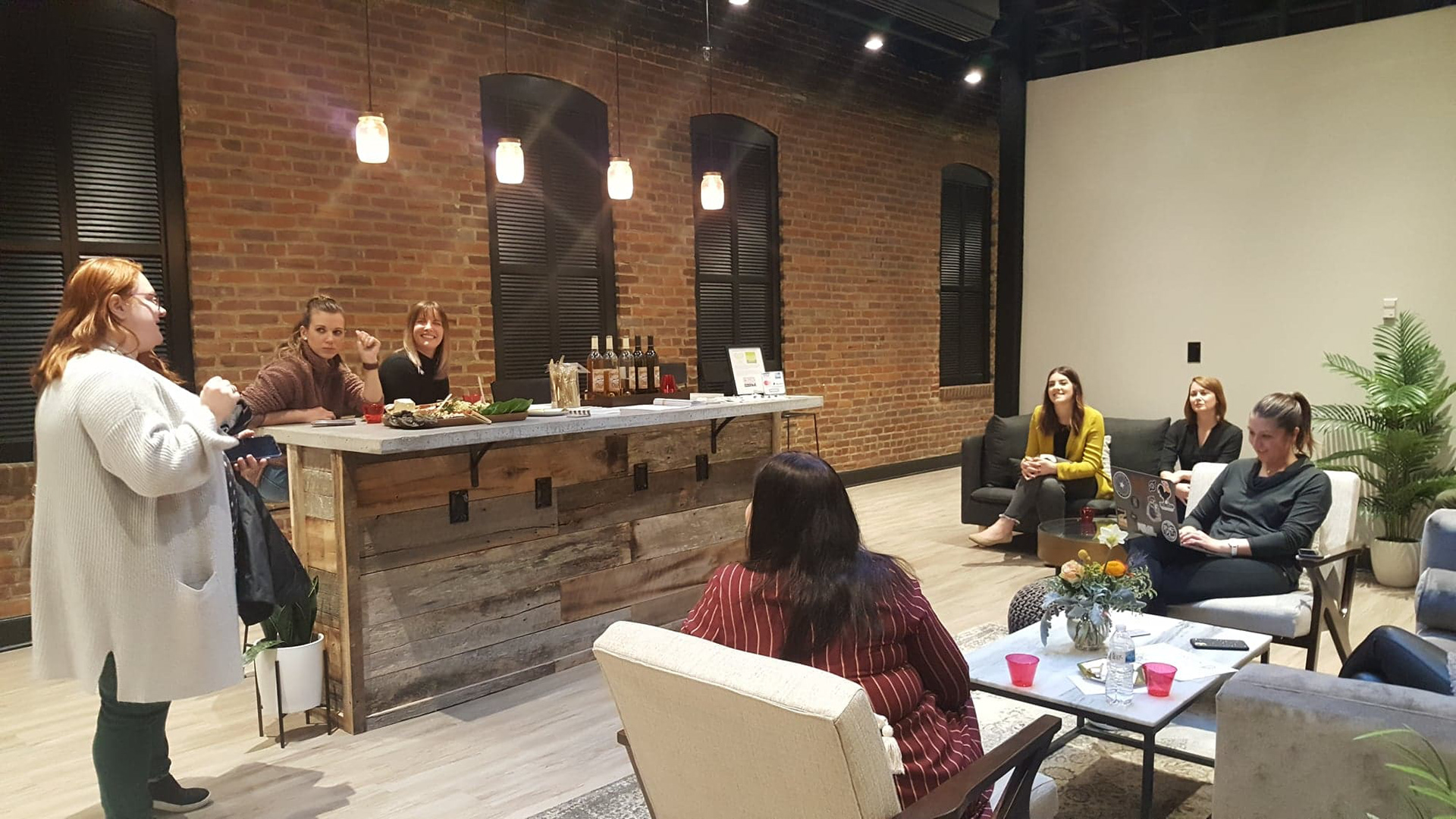 Curated a coffee hour with our January community partner Dan Klein; motivational speaker and author of My 3:59 and gained Ment additional exposure to community members not already familiar with Ment Cowork. The event invited Ment members and all members of Klein's movement and private group and gained interests from multiple attendees. This eventually led to a membership gain.
Curated an art exhibit at Ment with our February community partner. This month long exhibit provided exposure for our partner, showed Ment's support for local art and allowed us to in turn, receive further exposure from our partner.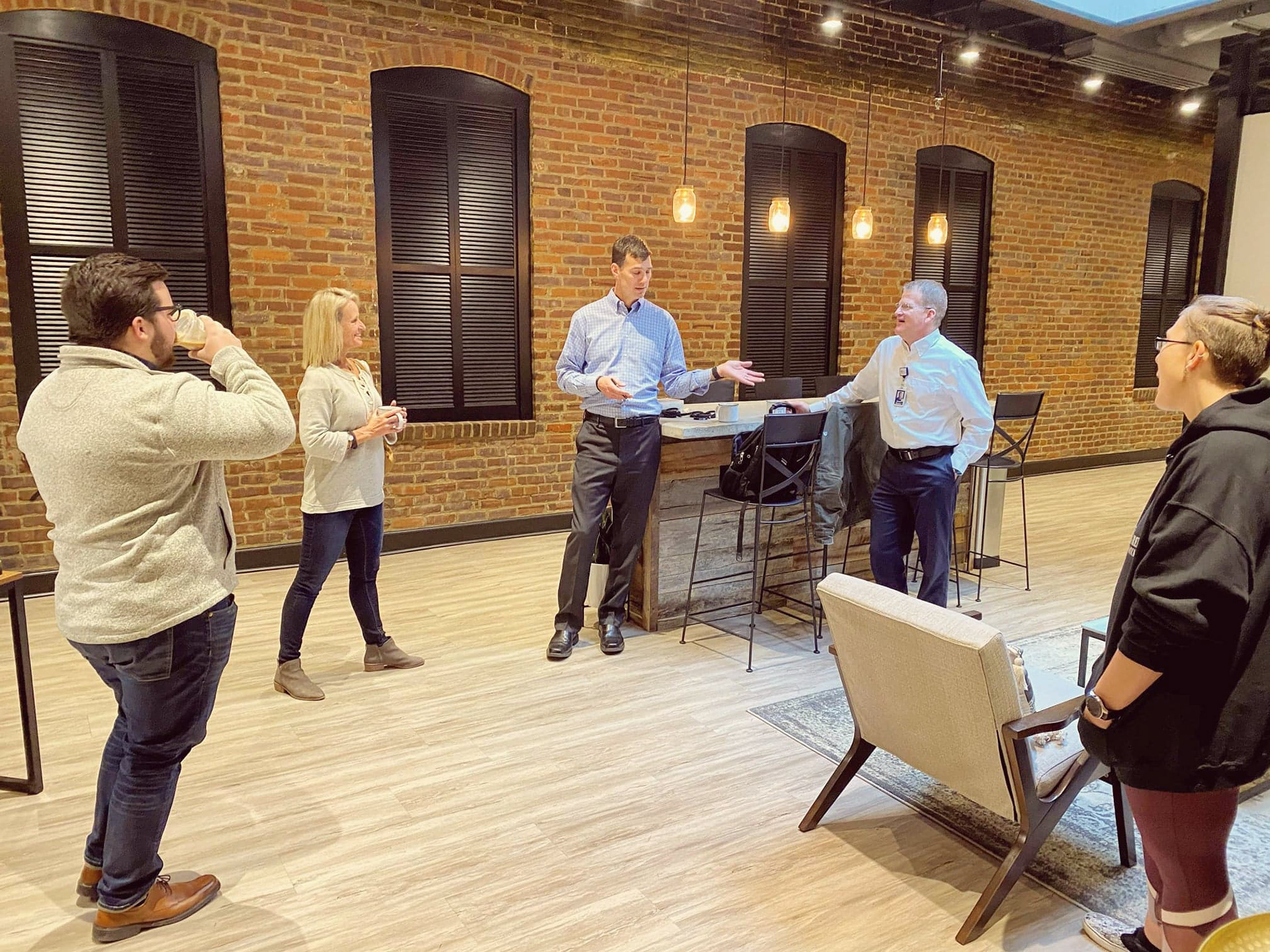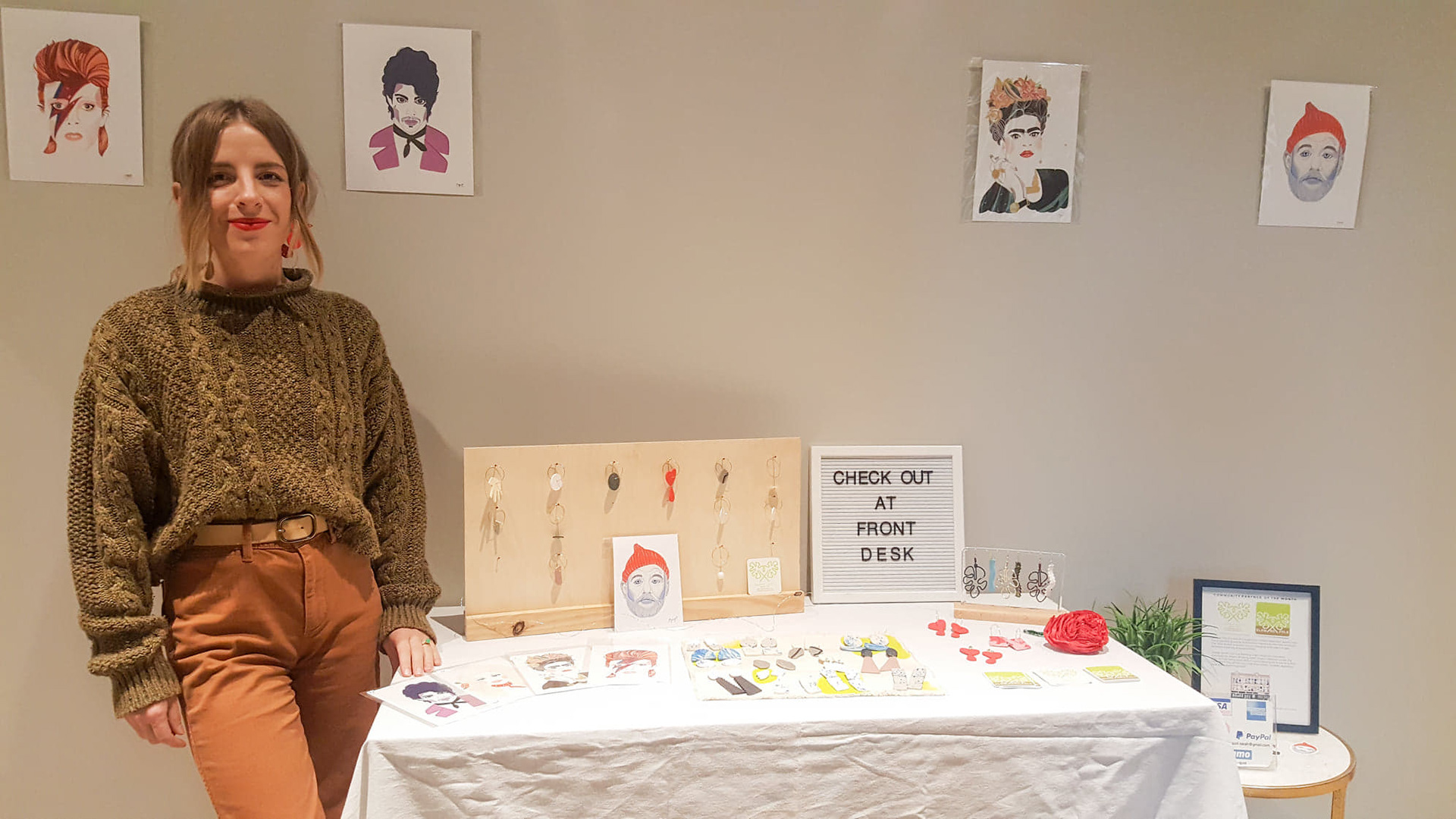 Client: Talley Family Counseling Center 
In awareness efforts for our campaign, we worked with WKU's Intercultural Student Engagement Center to speak about the Talley Center's services and importance of mental health during a "Black Minds Matter" even
t.