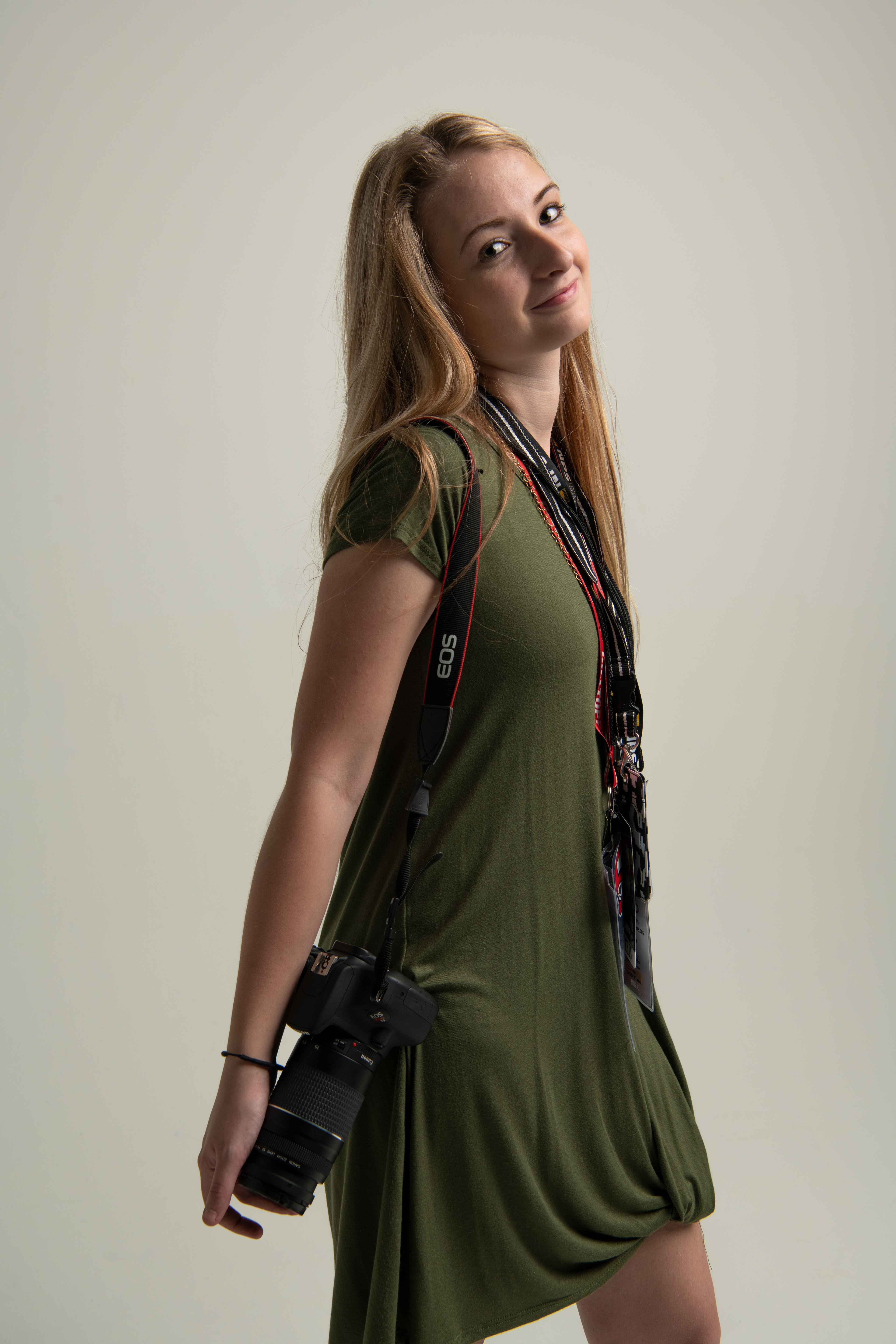 I am Photojournalism and Public Relations double major attending WKU and residing in Beaver Dam, KY. I am photographer, journalist and public relations professional with a love for telling stories and representing the best of what others have to offer. 
From growing up with a camera in my hands and packing around pocket notebooks, to learning the ins and outs of communicating with professionals and representing businesses, I have developed a passion for all things media and communications. 
My goal is to use my knowledge and skills to create stories and develop relationships that will leave a lasting impact. 
hdvanover@hotmail.com | (270) 315-3274